We are pleased if you are interested in us, media work is very important to us. Let us know what questions you have or what topic you would like to work on. If you approach us, we will be happy to help you obtain the information or do the research.
Visp – The ideal backdrop for films
From industrial plant to cozy old town – Visp offers many settings and locations for films. We will be happy to help you plan and implement your project.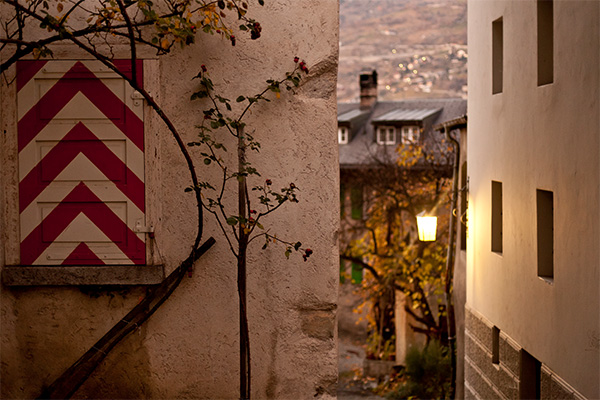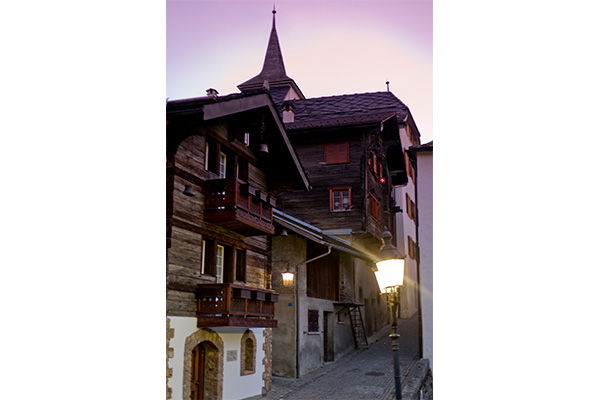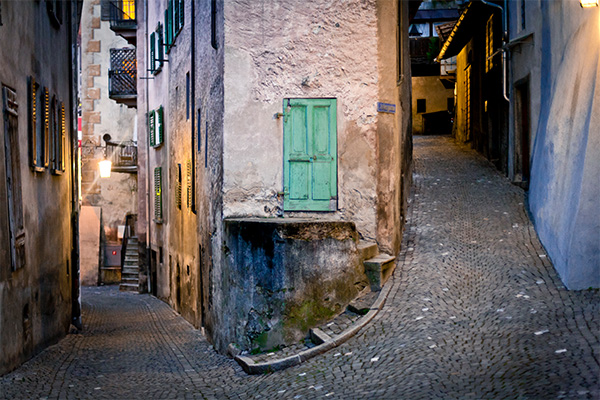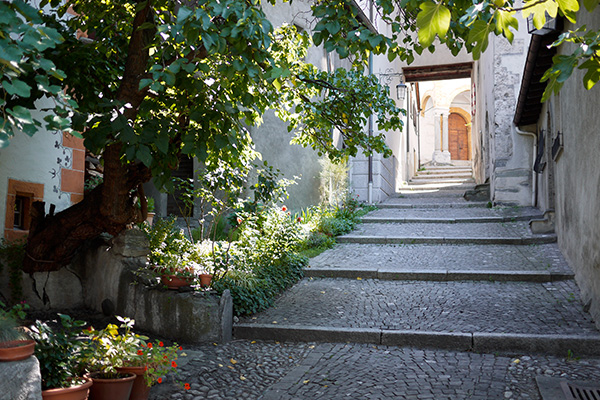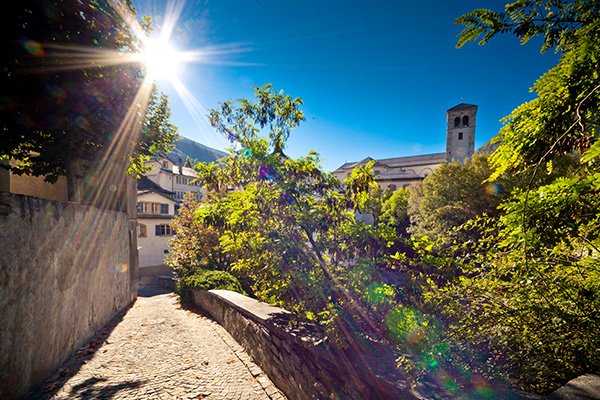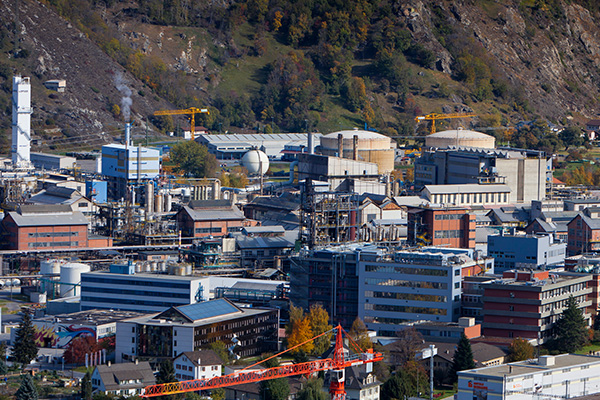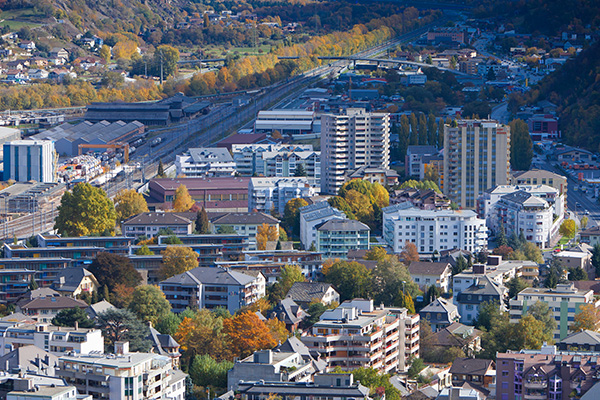 Aerial view industrial area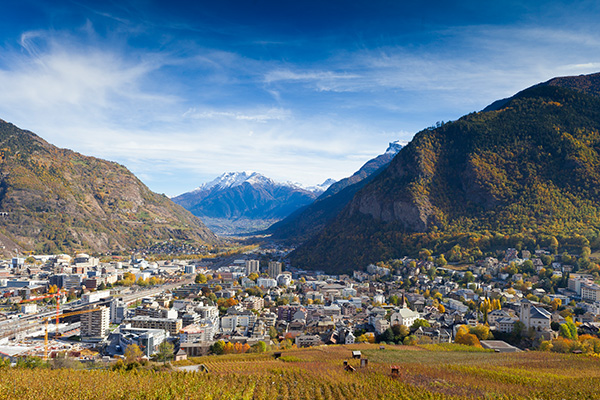 Village view east direction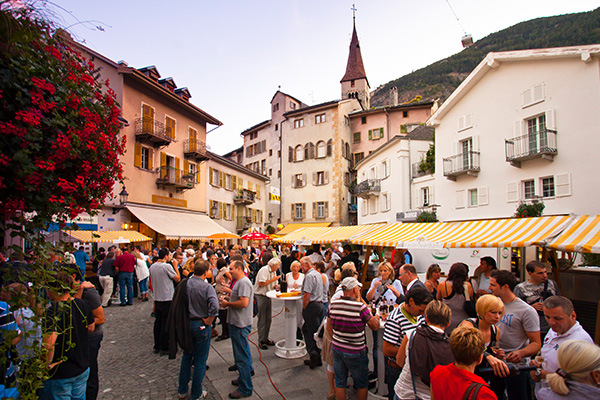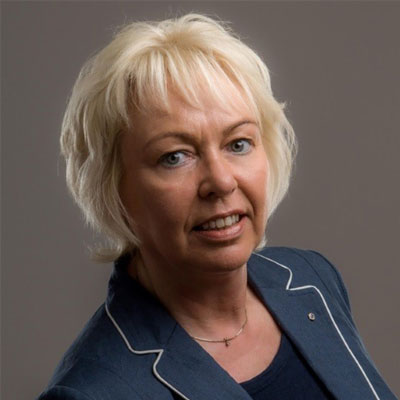 Heike Bruchertseifer
Managing Director